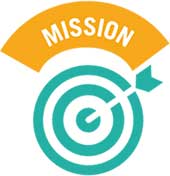 To create the comprehensive network of world class roads and highways infrastructure in India that will bring cities and citizens closer,share and exchange values to ensure socio-economic and cultural development of the Nation.
Vision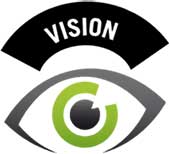 AIDPL is poised to take the exciting new opportunities that are emerging in the infrastructure sector with a visionary management team and innovative strategy to attain versatile development with full customer and employee satisfaction
Our company is committed to total customer satisfaction and enhancing shareholder's value, by building on our strengths – innovative designs, superlative quality of material, cutting-edge technology, timely completion and demonstrating the highest standards of workmanship
Every aspect of our businesses is characterized by professionalism and high standards of corporate governance. Sustainability is embedded into our long-term strategy for growth.
Our Focus on Enhancing Value is Now Taking us on Promising New Roads