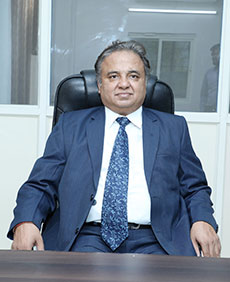 We, at Agroh Group endorse the infrastructure model of comprehensive and sustainable socioeconomic growth.
A passionate style of functioning, coupled with unparalleled technically updated expertise and sophisticated equipment and resources, has been distinguishing feature of successful delivery that a project from AIDPL provides at each and every phase with utmost quality, subtle ease and natural swiftness. This would never ever have been possible without concerted effort, commitment and shear dedication of each member of team Iron Triangle who always stands by, to shoulder the assigned responsibility fully knowing as to how to render best and most effective services to the fullest satisfaction of our extensive clientele.
Fulfilling prosperity objectives through sustainable means with social responsibility even in this age of cut throat competition; Our company marches ahead in its entirety as an enterprise through its ethical organization culture in an endeavor to meet challenges of most critical issues that the mankind faces today pertaining to restoring natural resources and mitigating environmental depletion so as to give the coming generations something to cherish upon.
So, being different and exclusive we pledge to persevere to attain phenomenal and inclusive growth in unison with our associates; live with and harness new potentials; envision, innovate and apply for attaining avenues with positive approach.
Soliciting valuable suggestions and views from our patrons, associates and well wishers,
Mr. Shailendra Singhal
Managing Director